Pilates Retreat in spring 2023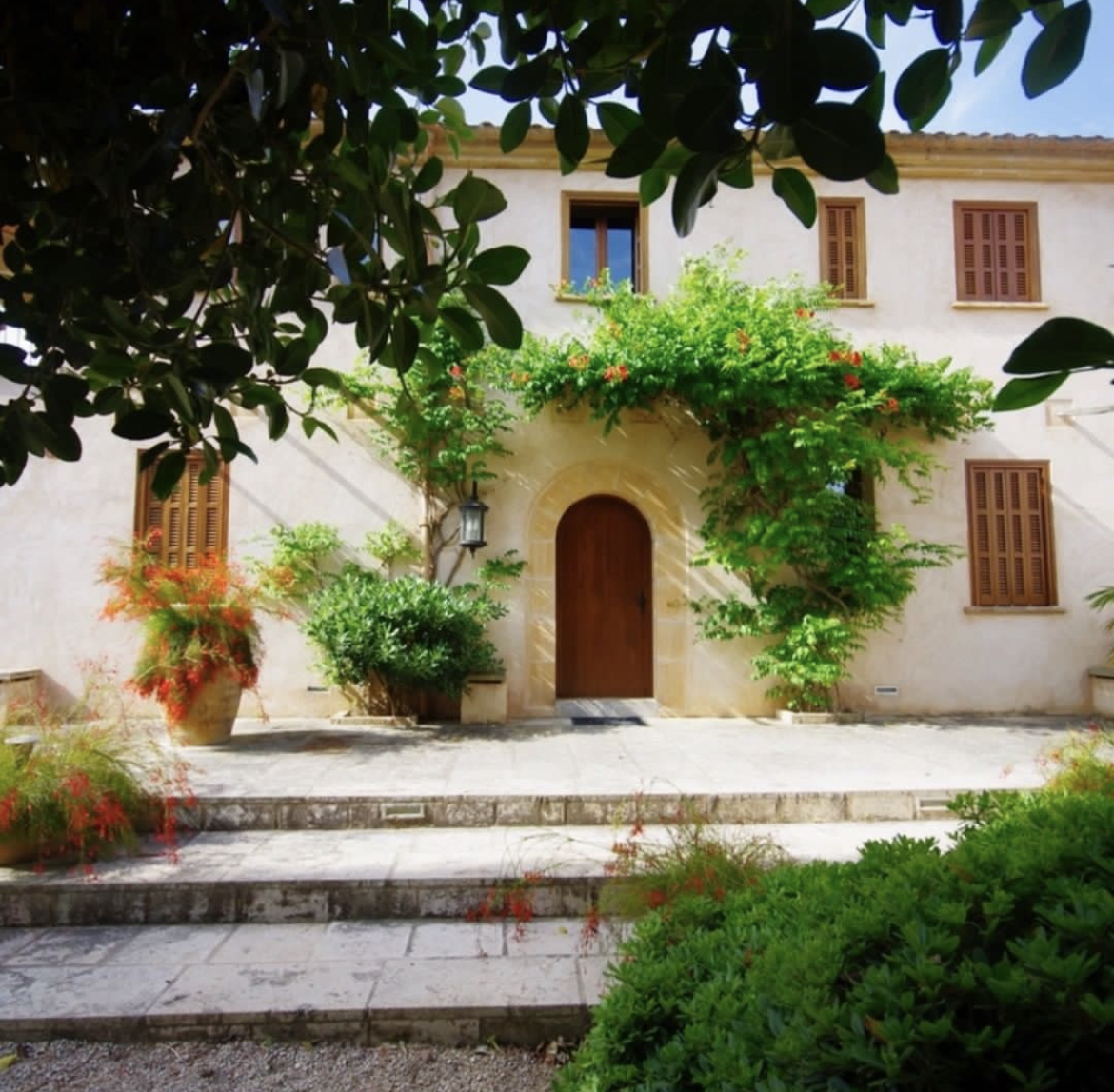 The Pilates retreat will take place from 15th to 22nd of April 2023.
We will live together in a finca on Mallorca and do Pilates. In the middle of lush mediterranean nature, relaxing seating corners, and inspiring togetherness we will come together and explore movement and experience relaxation. And there is a refreshing saltwater pool to dive into.
Each day I will be teaching two Movement- and Body Work-Group-classes in the morning and in the afternoon/early evening: Pilates, Yin Yoga and Free Movement.
You can also book private Pilates lessons (€60/hour) and Asian Blend massages (€40/hour).
Asian blend massage is a combination of Thai and sports massage. It is a slow massage that also "kneads" the muscles, as you know it from a sports massage, but above all it stretches the fascia. And it goes much deeper and also affects the organs.
I myself had the opportunity to experience this massage on my own body. Afterwards I felt wonderfully warmed up, stretched, relaxed and refreshed. The next day I felt soothing in individual muscle groups – a bit like sore muscles, but not so much that I couldn't move anymore. I therefore particularly recommend this massage!!!
You may book the private Pilates sessions, as well as the Asian-Blend-Massages well in advance.
This Pilates Retreat is suitable for beginners with or without Pilates knowledge and for more advanced students as well.
Accommodation is in double rooms with ensuite baths – on request, single occupancy can be booked for an additional charge.
Breakfast, lunch and dinner are included.
Until the 31st December 2022, you can book at the early bird price. From 1st January 2023 you will pay the full price.
If you prefer to pay in instalments, the full price applies.
| | | | |
| --- | --- | --- | --- |
| Early Bird | until 28th February 2023 | Double room | 1.260 € |
| | | single use | 1.620 € |
| | | | |
| --- | --- | --- | --- |
| Full price | from 1st March 2023 | Double room | 1.400€ |
| | | single use | 1.800€ |
Please contact me if you have any further questions and/or to book your place.